MICRODERMABRASION - is shedding off dead cells physically to make the

skin more supple and vibrant looking.  It is a process that resurfaces, exfoliates and

smoothes the top layers of the epidermis, while stimulating and encouraging cell renewal. 

We have  the top of the line microdermabrasion machine which uses mineral crystals.

Our microdermabrasion machine uses DISPOSABLE TIPS.

Benefits of Microdermabrasion:

  - - Exfoliates and resurfaces to help erase the appearance of fine lines, wrinkles,

      blemishes and acne scars.

  - - Reduces pore size and helps stimulate cell turnover.

  - - Refreshes and rejuvenates.

  - - Helps  reduce the appearance of skin hyperpigmentation and "age spots".

  - - Helps firm skin and tone muscles.

                                       FACIALS BY MARIA

Deep Pore Cleansing -------------------- 55minutes                 $

(with microdermabrasion & Extraction)

Hot Stone Facial                                   55minutes                   

(with microdermabrasion & Extraction)

Lunch glow (microdermabrasion)        30minutes                   

(no extraction, cleanse, tone and mask only)

Bikini Treatment                                      30minutes                 

  Ingrown extraction/

and microdermbrasion

  which helps pigmentation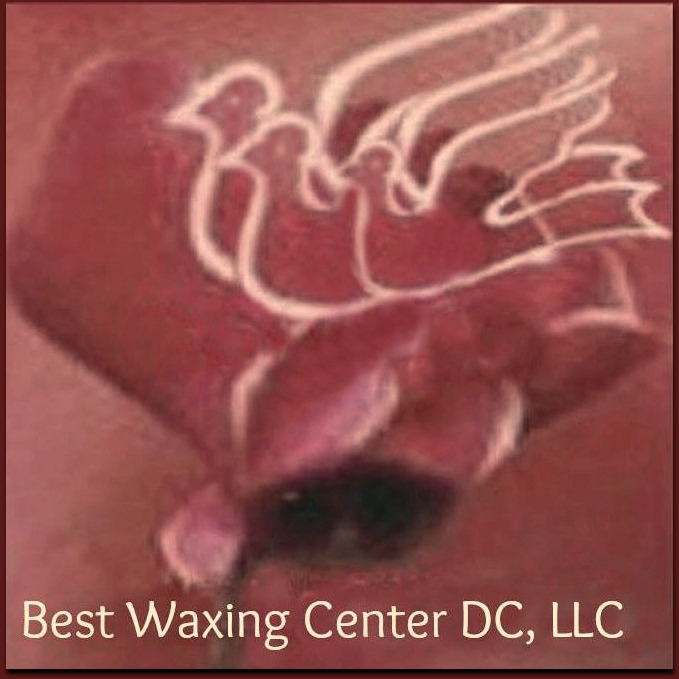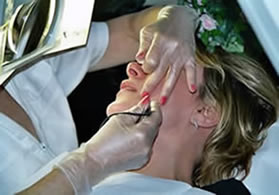 BEST WAXING CENTER DC,LLC & SPA

Maria L Magno

1234 19th St., NW, SUITE 408

(Dupont Medical Building)

Washington, D.C. 20036

(202) 470-3220                  Fax No. (202) 885-9364