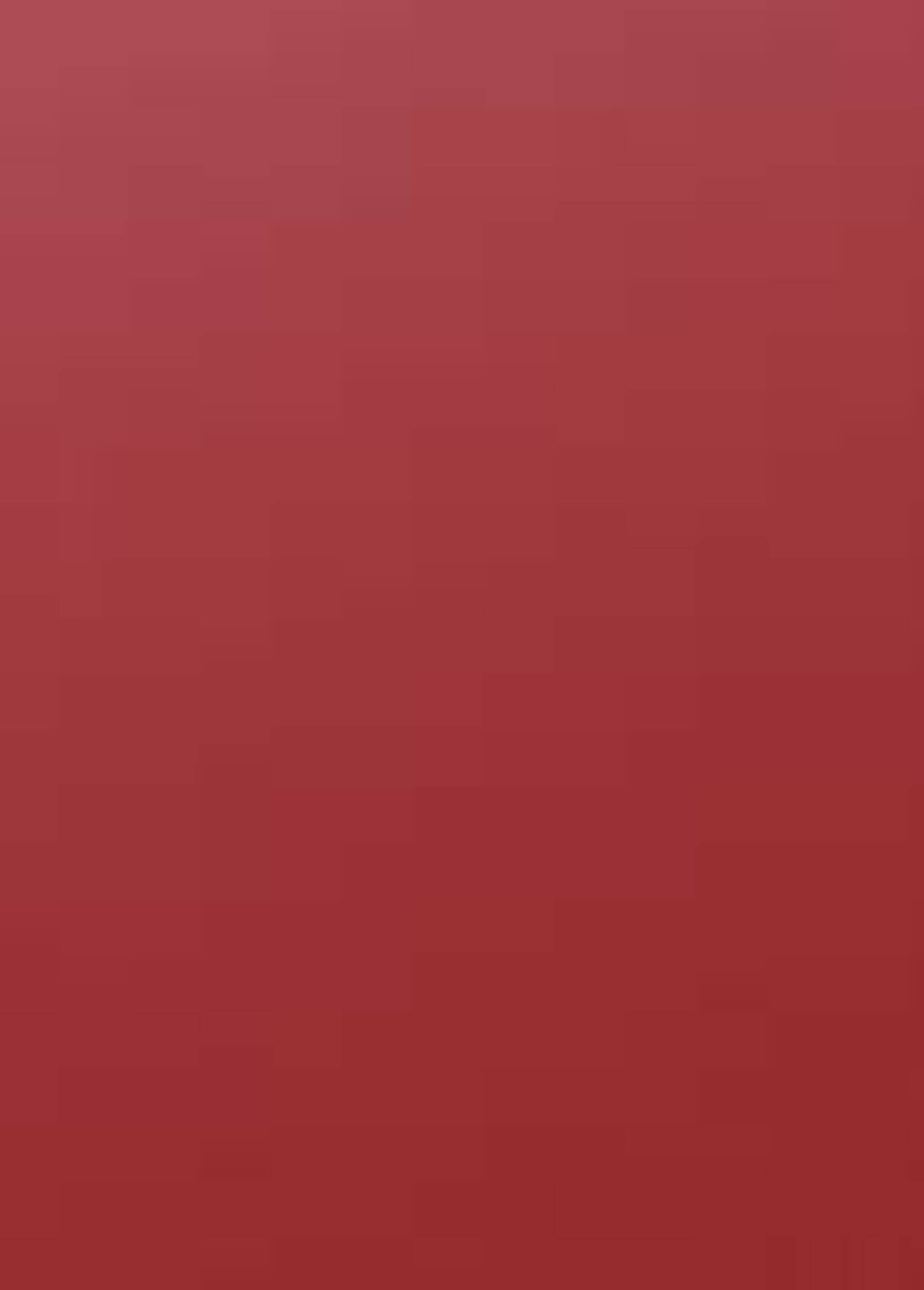 ----------------------------------------------

BEST WAXING CENTER was established in August, 2006 by MARIA L. MAGNO IN THE D.C., DOWNTOWN AREA. 

In 2013, we relocated to Arlington, Virginia  while Maria was complying with additional D.C. professional license protocol which she passed in November, 2013. On August 14, 2014, Maria moved back to  D.C.  after acquiring the District of Columbia license requirements.

Maria is a Licensed Cosmetologist, DC Licensed Master Esthetician, DC Licensed Special Manager, Medical Laser Esthetician and a Certified Electrologist.

In th year 2002, she  had an extensive EARNED TRAINING in Celle Germany for SKIN CARE AND BODY TREATMENT;

She is trained and experienced in electrolysis, laser hair removal, laser acne treatment and microdermabrasion skin care treatment.

Maria is a graduate of  Bachelor of Science in Zoology in the Philippines.

She managed and owned three skin care salons in the Philiipines before she moved to the U.S. in 1996.

BEST WAXING CENTER is extremely well-known for its superior service for body hair removal and very popular in BIKINI/BRAZILIAN WAXING SERVICES. Our clients are mostly from WORD OF MOUTH AND REFERRALS.


MARIA is experienced for more than 30 years with all earned education and advanced classes.  It is the expertise and training of the person that makes the whole service less uncomfortable. 

DON'T BELIEVE IN PAINLESS HAIR REMOVAL. THERE IS NO SUCH THING AS PAINLESS BEAUTY, UNLESS YOU ARE TOTALLY NUMBED OR SEDATED. 

TAKE NOTE THAT WE ARE DEALING WITH HAIR ON THE SKIN FROM THE ROOTS AND DEPENDING ON YOUR SKIN AND PAIN THRESHOLD, THERE IS NO WAY IT CAN BE PAINLESS BUT CAN BE LESS PAINFUL.

TO BE BEAUTIFUL IS ALWAYS PAINFUL. EVERY BEAUTY TAKES PAIN.

Waxing is a very DELICATE procedure. You can get  burned,  injured, cut, irritated and infected.  Depending on the sensitiviy of your skin you may  get irritations or itchiness after waxing specially to virgin and shaved hair; this is normal.  Applying Aloe Vera, or Tend Skin or Cortizone topical  will help heal the skin.

Furthermore, please be careful with waxing places that double dips, meaning using the same stick each time on your skin (even on eyebrows, lip or any part of the body); it is NOT AND NEVER SAFE. It may not take over time but don't take chances, it may give you bigger problem in the future.   Warm wax does not kill germs but spreads it, is only on boiling point that germs are killed.

Make sure you get your hair removal waxing services from a LICENSED ESTHETICIAN or a LICENSED COSMETOLOGIST to avoid untoward incident;

A LICENSED NAIL TECHNICIAN CAN NOT DO WAXING  HAIR REMOVAL SERVICES BY LAW IN THE U.S., but only hair  on toes during pedicure services.

THANK YOU FOR CHECKING OUR WEBSITE.

BEST WAXING CENTER

Maria L Magno (Duquette)

1234 19th St., NW, SUITE 408

Washington, D.C. 20036

(202) 470-3220