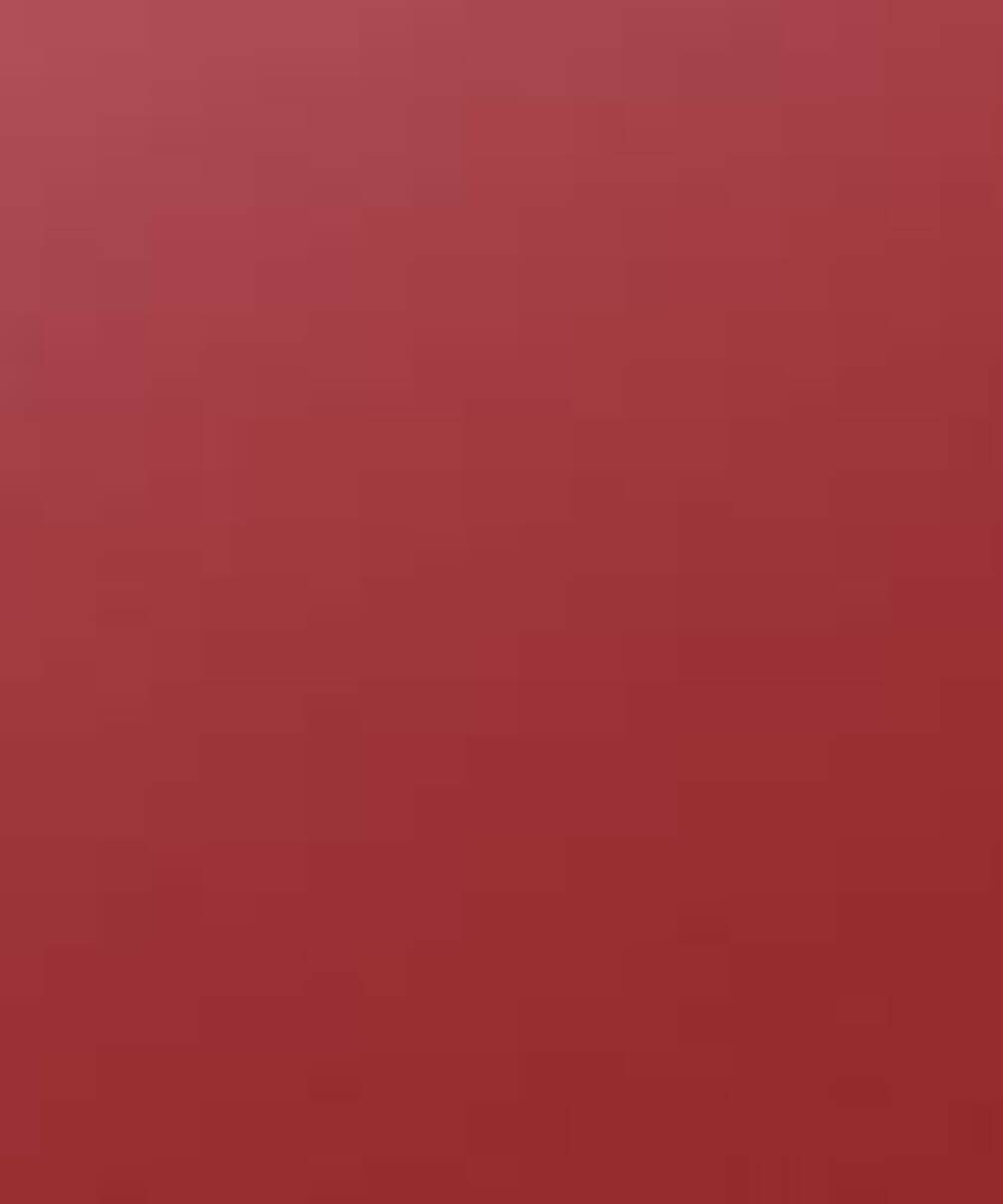 WAXING - is the most common procedure of hair removal  that may be used  with or without strips.  These waxes may be either hard wax ,cream wax/soft wax or sugaring.

    *Hard Wax - is a type of wax that does use a strip or without a strip. This type of wax  hardens when applied to the skin.  Once it hardens, it is pulled  against the hair growth from the hardened wax with or without a strip.  Hard wax is less painful than soft/cream wax since it pulls the hair from the roots with less pressure.  Hard wax when applied only sticks on the hair (and not the skin) into the hair follicle while soft/cream wax when applied, stays on the hair and SKIN.  With all our bikini/brazilian waxes, we use both hard wax and soft wax. We use hard wax for sensitive and thick areas and we use soft wax to clean stray hairs. We don't use hard wax on our body wax services.

    *Cream/Soft Wax - is the most common type of hair removal that uses strips.  It is applied thinly to the skin to get good  waxing result.  We use only soft wax for body waxing services.

  *Sugaring Hair Removal - This type of hair removal is made from water, lemon, and sugar. It can be used with a strip or the flicking of the hands technique depending on the consistency of the sugar paste. Unfortunately,

Maria is no longer offering SUGARING HAIR REMOVAL.

BEST WAXING CENTER

Maria L Magno (Duquette)

1234 19th St., NW, SUITE 408

Washington, D.C. 20036

(202) 470-3220